Yeah of course, you can go to any dealer and authenticate your watch……or can you?
This is a dilemma that many of us watch enthusiasts can come across when purchasing a watch, is it real? Is it fake? Who knows right!!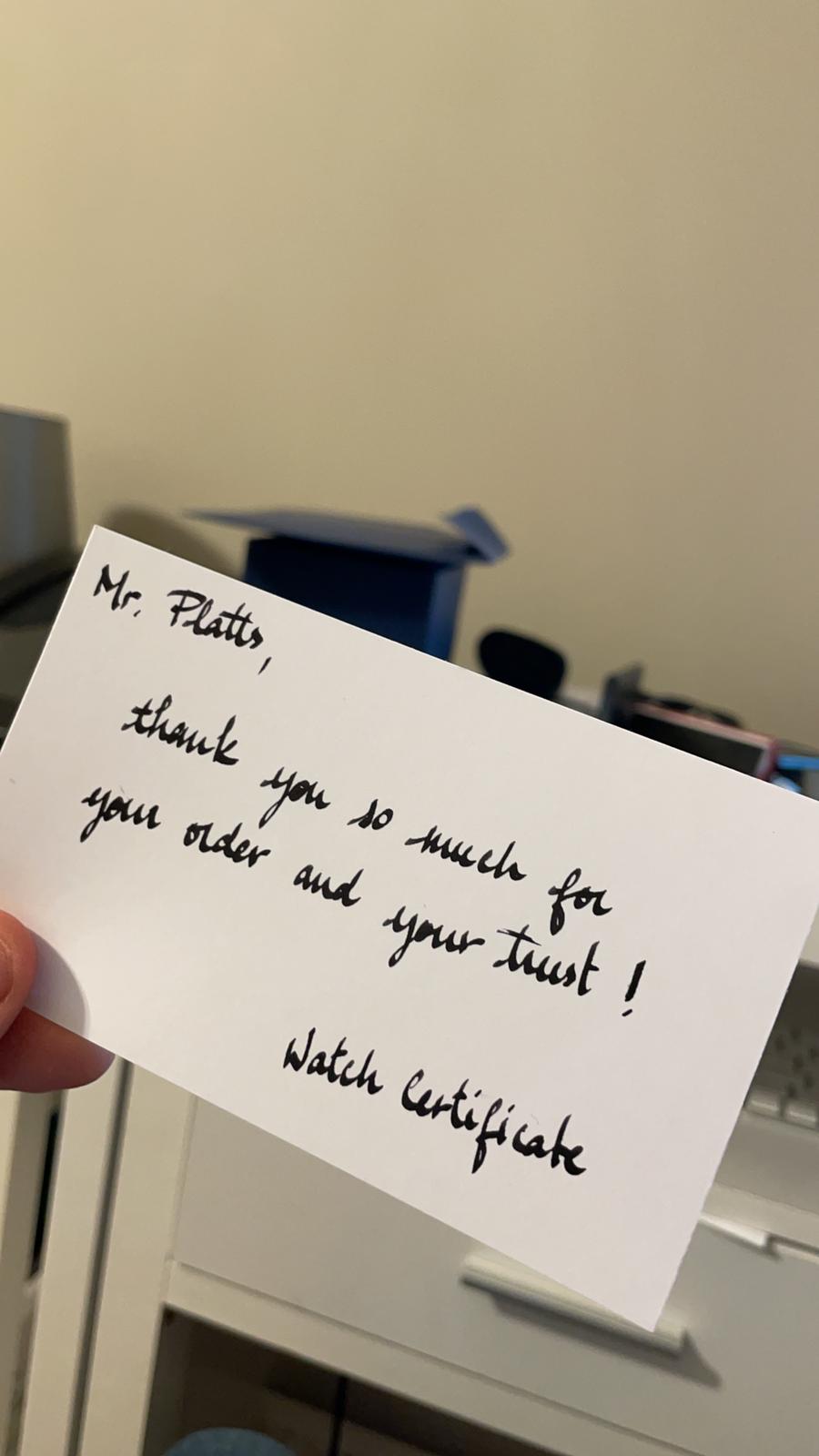 Having made a purchase myself of a beautiful Rolex Submariner, I did so on a famous auction site, where the watch was a very good price but there was a red flag, you guessed it, no box and no papers. However, some of my own due diligence was made and I went ahead with the purchase, thinking I would go to the dealer and they would authenticate for me on the spot. Well, I was informed wrongly. Having went to the main Rolex branch in Lyon, France, I was kindly turned away with the words "we do not provide this service" and with that I began to consider other options. Now, my fear was kicking in, time was running out for me if I wanted a refund. So, off I went to 3 more horologists in the area, one of whom was very rude insisting that the watch was fake without it even coming off my wrist stating "the dial and the bezel, it is just wrong".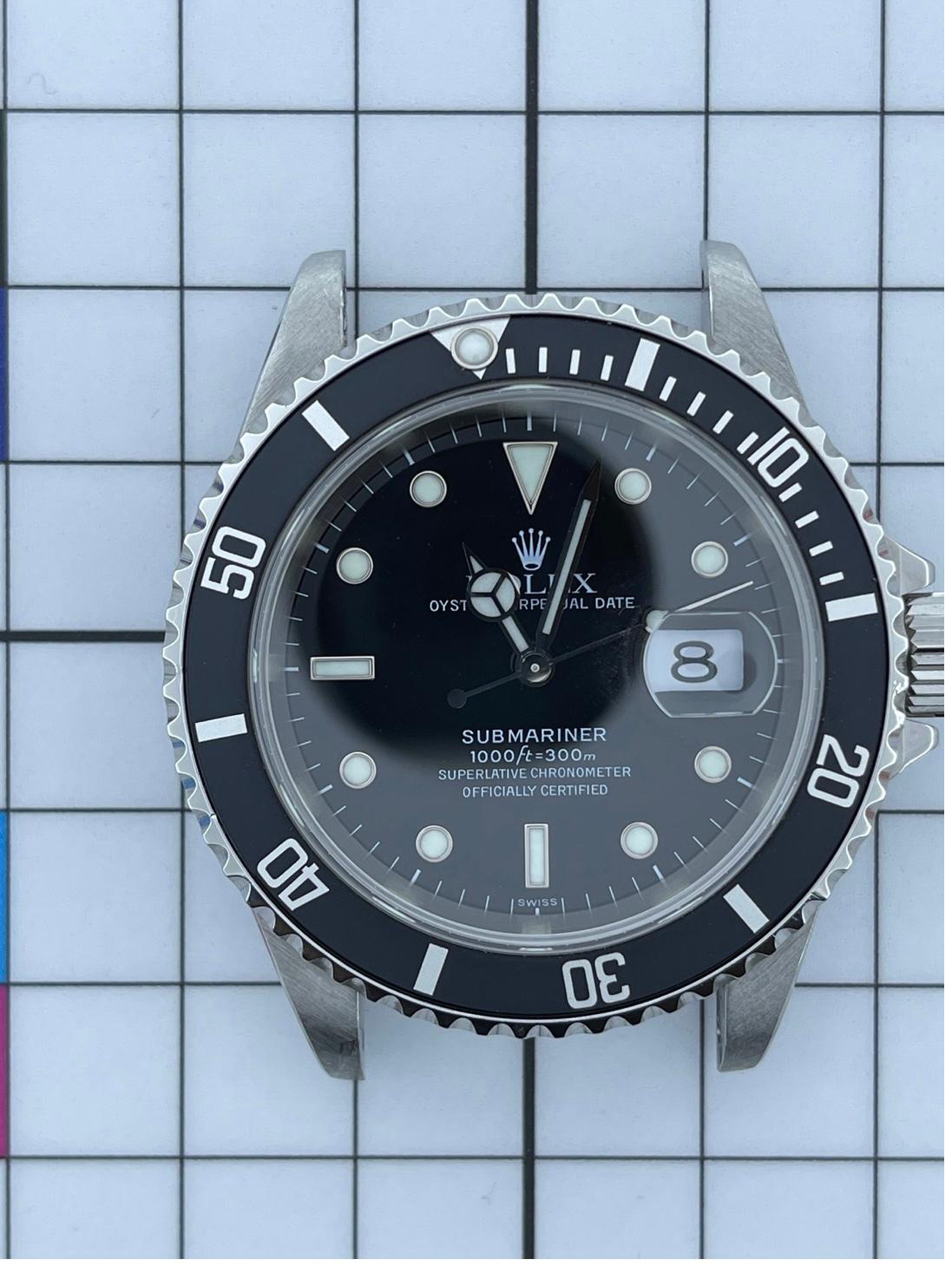 Disheartened I began a frantic search which lead me to a new age service, one that is revolutionary and that authenticates your watch with all the details stored on the blockchain. I thought, ok, now this is for me. The cost of the service is based on the estimated value of the watch and actually worked out at 1 third of the cost of a Rolex basic service! So, what was that service you ask?
I used a service called @Watchcertificate. These guys have something revolutionary, providing a passport for the life of your watch, a passport that has every meticulous detail stored forever, traceable, and callable. You can even change ownership like you would a car!!!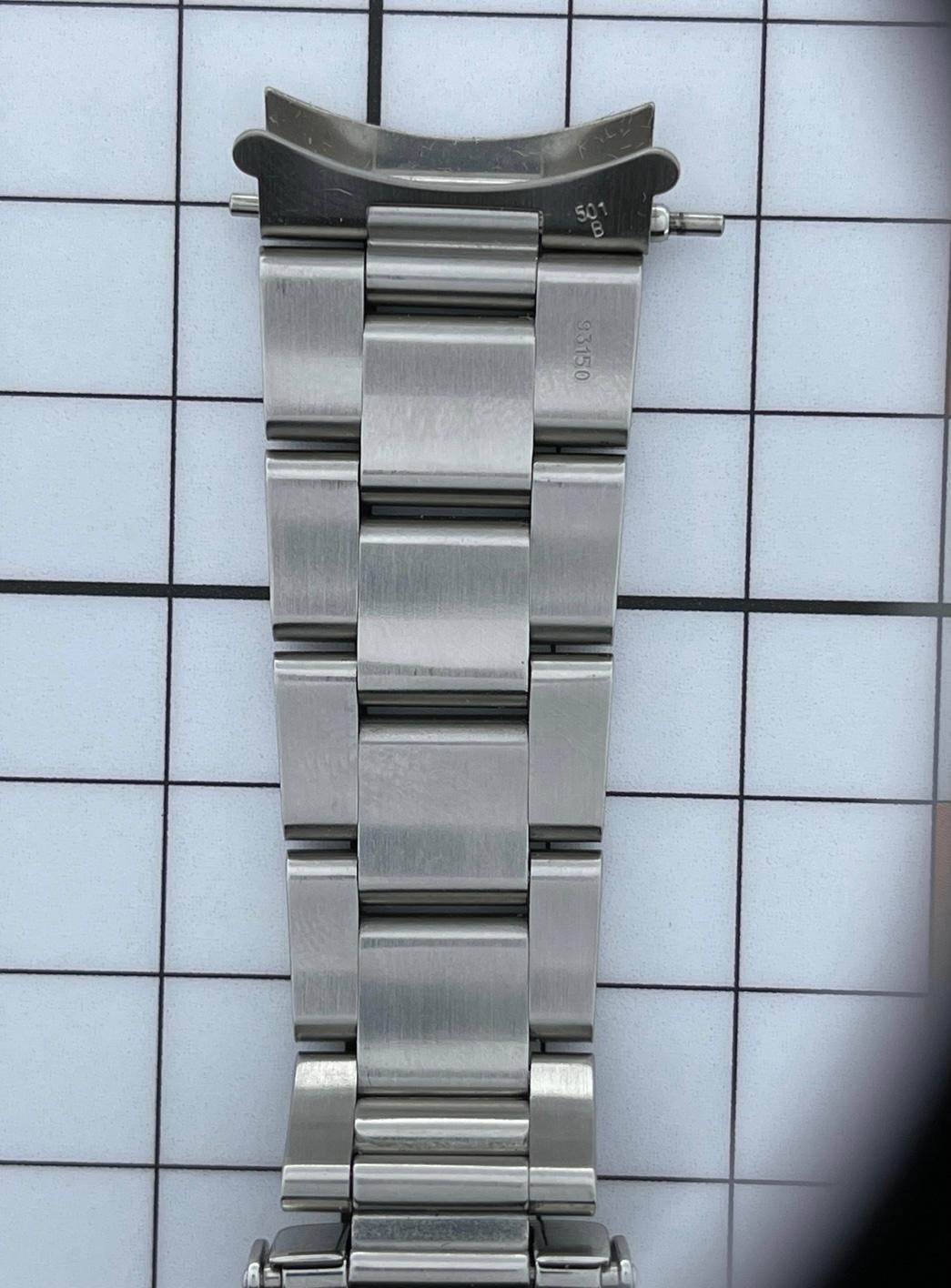 Therefore, we have chosen to work with watchcertificate to offer you peace of mind when buying your own treasured watch!!!!
For peace of mind, we know that it is worth every penny spent!