The luxury watch market has seen rapid growth across the globe in recent years. High-end luxury watch brands like Rolex, Patek Philippe, Audemars Piguet and Richard Mille have hugely increased in popularity and demand, in both the new and preowned watch market. One particular region where there has been exponential growth is the Middle East. Countries like Saudi Arabia, Kuwait, Qatar and the United Arab Emirates count for a large portion of the global luxury watch market. In fact, Dubai is now said to have replaced Singapore as the hub of luxury watch trades. The high-end luxury lifestyle of Dubai's residents along with its huge tourism trade means that a huge number of luxury watch brands are bought and sold in Dubai and its surrounding emirates.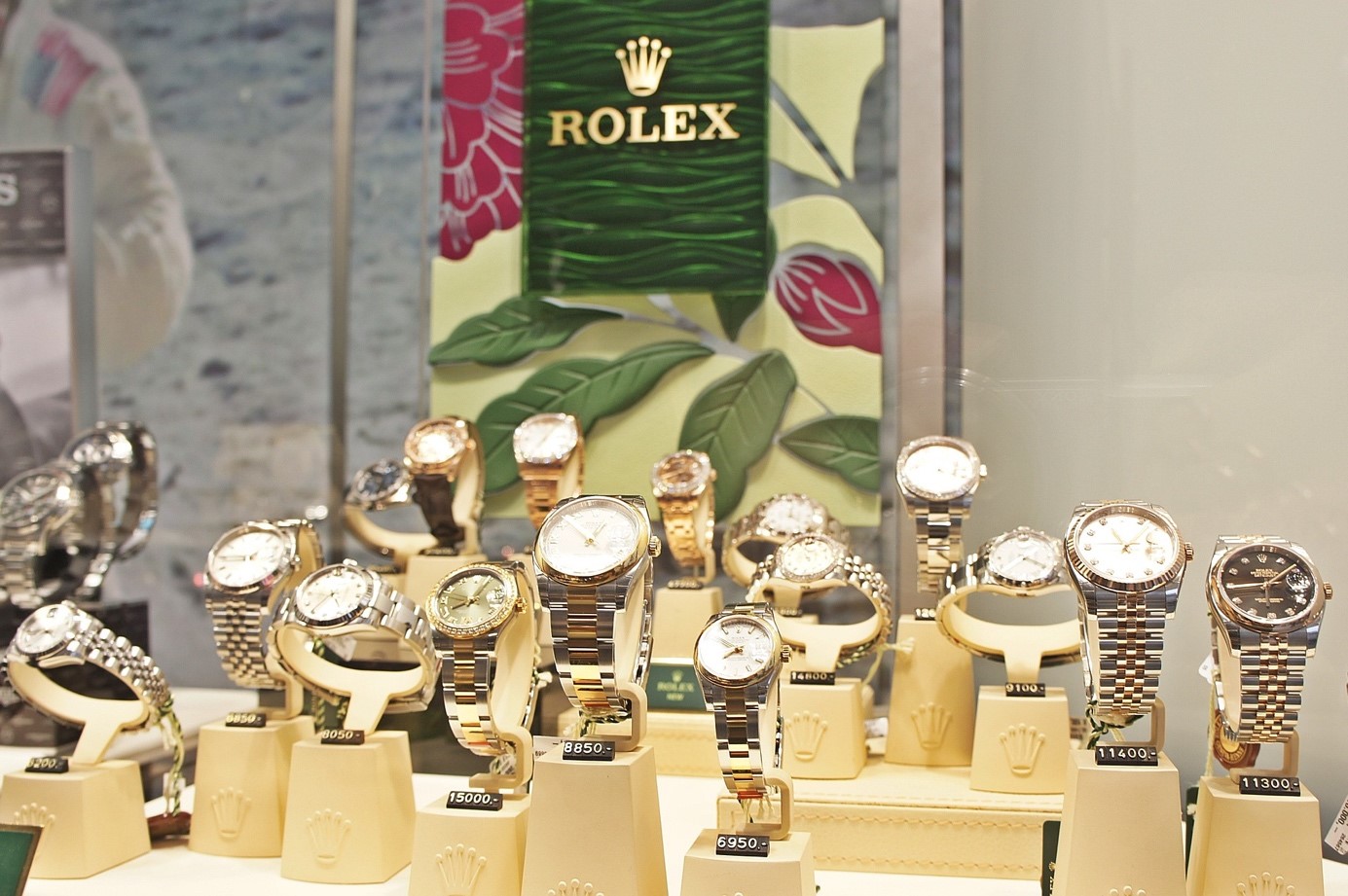 So what is the attraction to high-end, expensive watches in the Gulf region? Well, luxury is a way of life for the residents of the Middle East. Fast cars, large homes and designer fashion is important and there are no exceptions when it comes to watches. Owning a watch by famous and well renowned Swiss watch-makers such as Rolex, Patek Philippe, TAG Heuer or Cartier is a symbol of status and wealth. It is also a sign that you have worked hard and achieved something in your personal or professional life. Many people choose to gift a luxury watch to their loved ones or to themselves because they know that a high-quality designer timepiece is something that will be treasured for life and that when it comes to fine watch-making, there is no compromise on excellence or longevity. The residents of the UAE, Saudi Arabia, Kuwait, Qatar, Bahrain and Oman pride themselves on purchasing and showcasing the most stylish and elaborate luxury watch brands.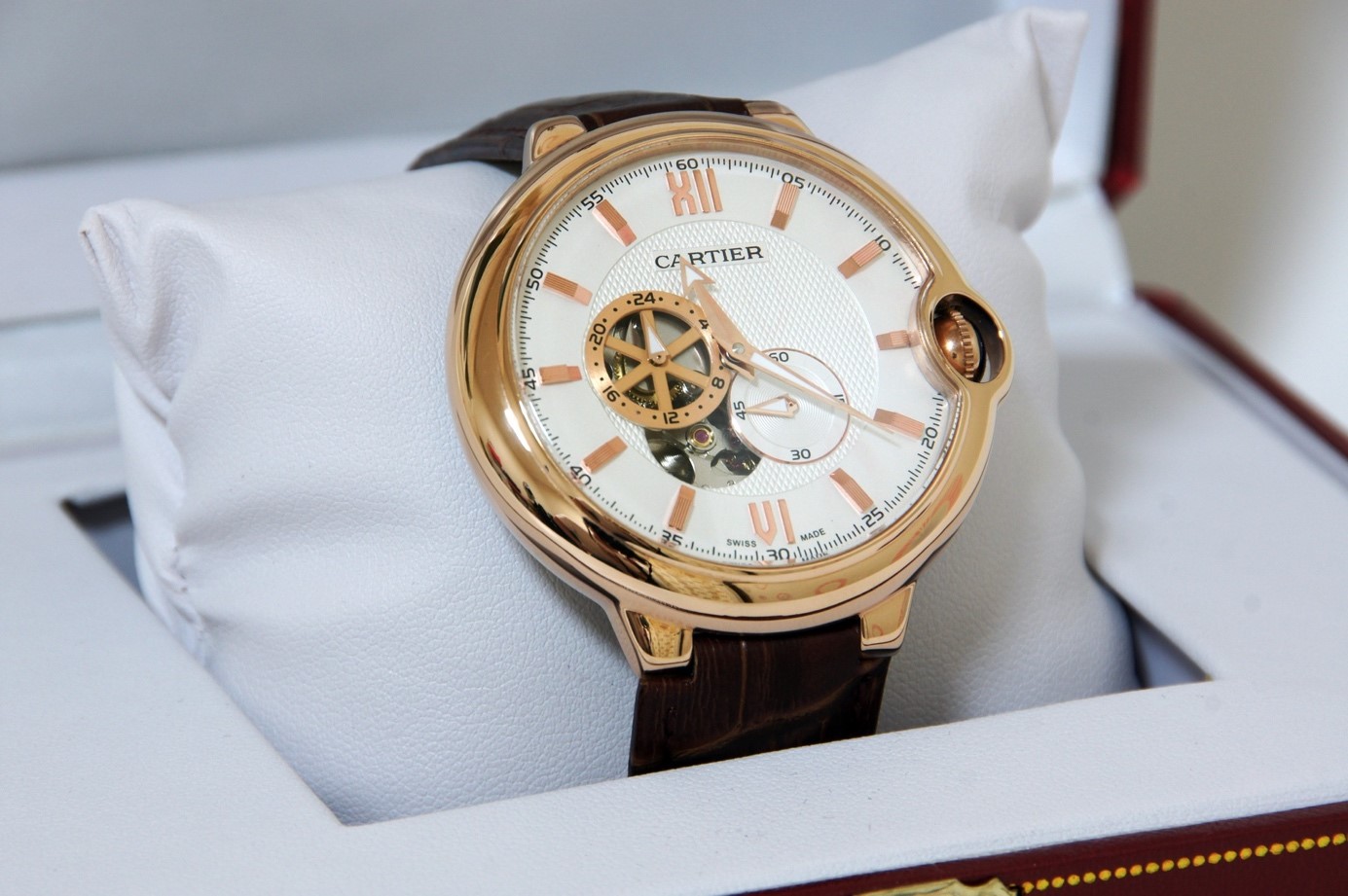 Like everything else, watch trends come and go and it can be difficult to know what type of watch to buy or what would be a good investment for the future. So which watches are popular in the Middle East? Generally, brands such as Rolex and Cartier are very popular in the United Arab Emirates. The large tourism trade there also means that a wider variety of brands and watch styles exchange hands. In countries like Kuwait and Qatar however, more flamboyant and elaborate style watches are still very popular, where the residents are fans of embellishments on the dial, strap or bezel and precious stones are desired. Like the rest of the global watch market, models such as the Rolex Daytona, the Patek Philippe Nautilus and the Audemars Piguet Royal Oak are always in high demand. And going with other global trends – green dials, collector's models, local editions and watches with complications continuously prove to be popular in the Middle Eastern watch market.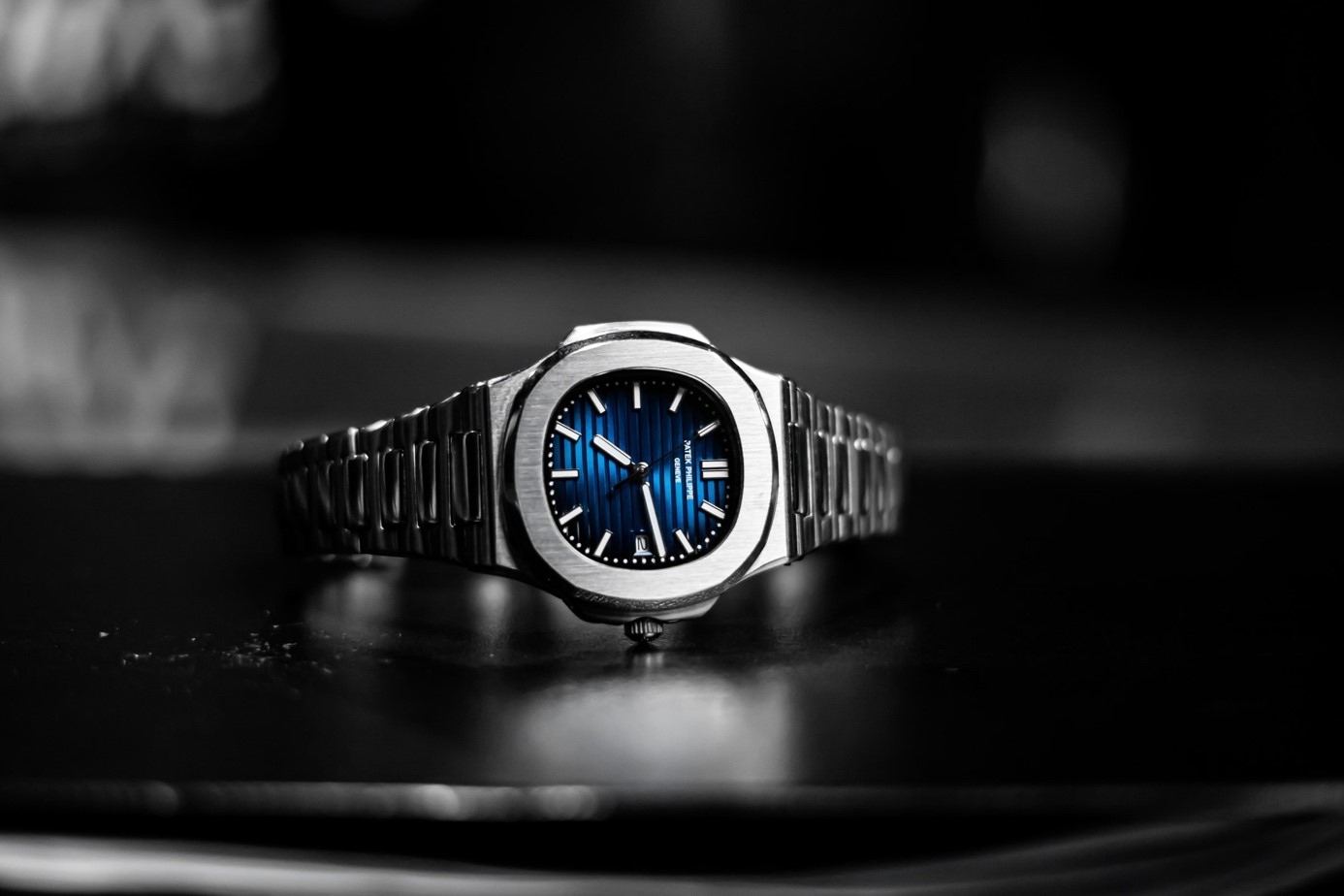 A unique feature of the luxury watch market in the Gulf region, is the amount of Watch Collectors Clubs that are founded there. These are social clubs for individuals who have the shared interest of a love of watches and hence, collect them. Dubai Watch Club with over 65 thousand followers on Instagram is one of these clubs. Members can share images of their beloved timepieces or insider tips on how to source their next watch. Social gatherings are often organised and corporate events – all based around the love of fine watchmaking. Another indicator of the popularity of luxury watch brands is Dubai Watch Week. This biennial event has been taking place since 2015 and is a haven for watch aficionados and horologists alike. Visitors can share knowledge, build connections and celebrate the art of watchmaking.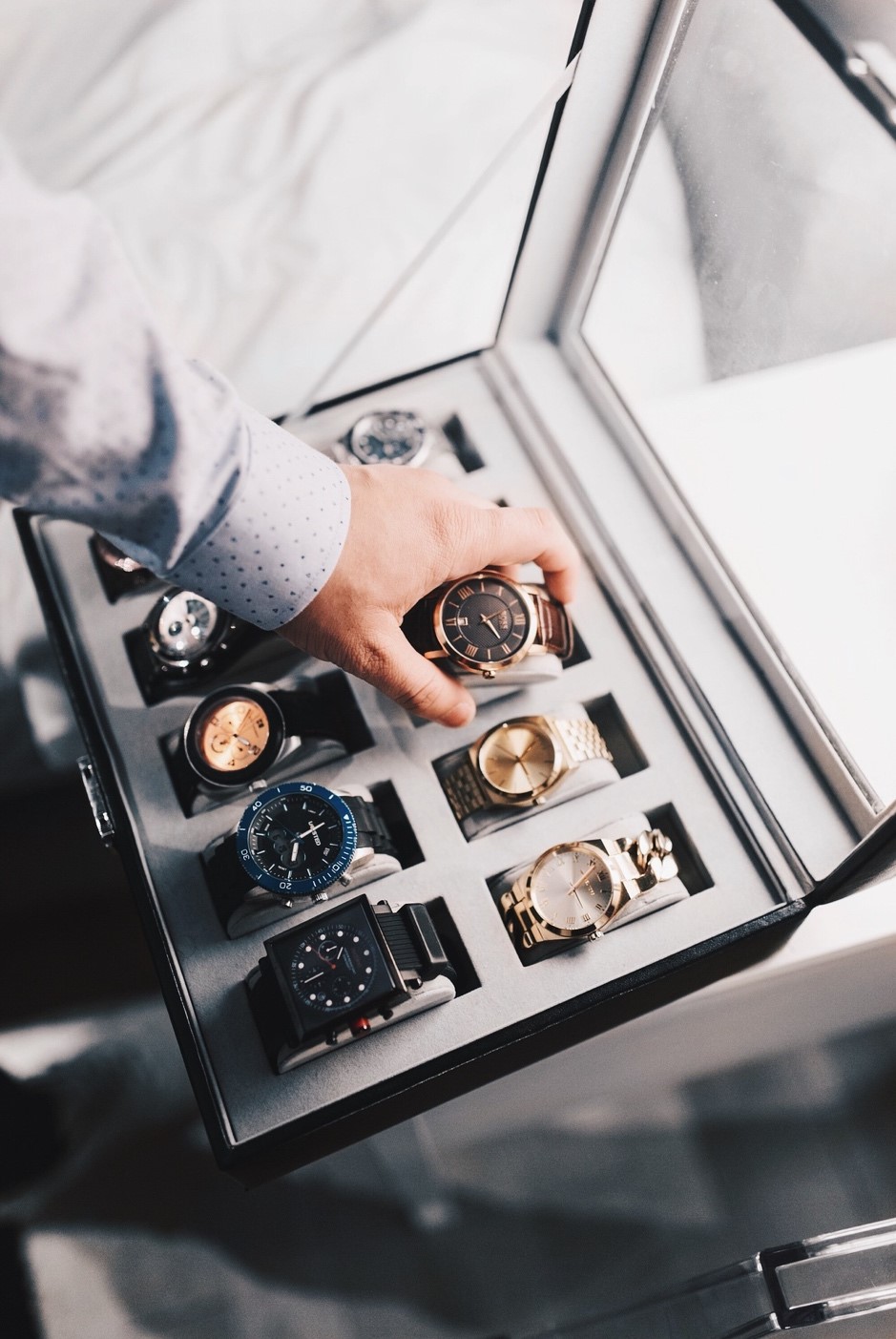 There is no doubt that wearing a luxury watch on your wrist is the ultimate fashion accessory of choice in the UAE, Oman, Kuwait and all across the Gulf states, where owning a luxury watch showcases wealth, power, accomplishment and of course, style. The Bezel Brothers is the ideal platform to buy and sell preowned luxury watches in this region. On the website, there are many preowned watches that have hardly been worn or taken out of the box and are therefore, as good as new. Some preowned watches are vintage or collector's items. The Bezel Brothers has vendors and buyers who reside in the Middle East and who trust us with their custom. All watches are sold by legitimate dealers that go through an authentication process to ensure that the watches are genuine.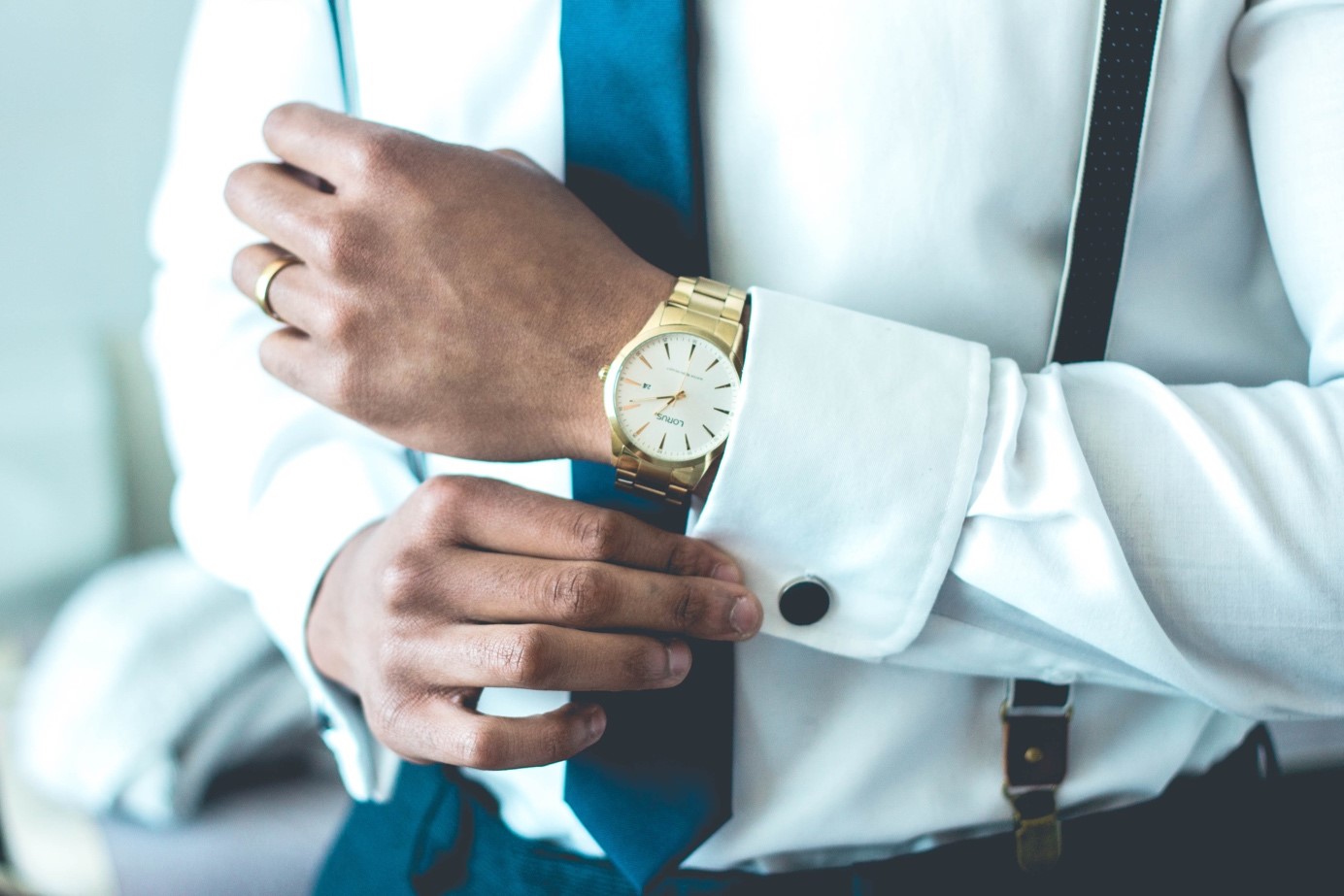 The Bezel Brothers is an online platform, so you can view and access all of our retail options on our website from anywhere around the world. This is beneficial for both customers and vendors. As a potential watch buyer, you have access to watches in the UAE and the rest of the Middle East, but also across the UK and Europe. If you are an individual watch seller or a professional dealer, you have access to a wider range of customers who may be interested in buying your watch. It is free to register with The Bezel Brothers on the website and if you want to sell your individual watch, you pay nothing except for the commission fees which are based on the final sale value of the watch. Perhaps you have more than one watch for sale? Then you can choose one of our subscription packages which offer a range of extras such as advertising and email support.
Have you any comments or questions on the luxury watch market or this blog? Feel free to comment below. Or, you can always contact us at: [email protected].
Remember, at Bezel Brothers, we value your time.