We all know Rolex watches are classy and timeless, and they are known around the world as probably the most prestigious, luxury watch brand. But here at Bezel Brothers, we equally love OMEGA watches, which come up as a close second to Rolex for recognisability and trustworthiness. OMEGA is a brand that has been imprinted in our minds for as long as we can remember; it is a brand that exudes style, status and quality. The creator of iconic timepieces with extremely accurate time-keeping, OMEGA have some incredibly valuable watches. Here we take a look at the OMEGA watch brand and why it can be a great investment to purchase and preserve an OMEGA timepiece.
History of OMEGA


The beginning of OMEGA watches actually dates back to 1848, when Louis Brandt set up a watch assembly establishment in Switzerland. His two sons eventually took over the business and the name OMEGA, which is the last letter of the Greek alphabet, was introduced in 1894. The name is said to signify a "classic accomplishment". By the 1900s OMEGA became one of the largest watch manufacturers in the world. The watch brand's reliability for precision time-keeping led to the use of OMEGA watches in the Olympic games in the 1930s. Today it is the official and exclusive timekeeper of the Olympics and it is the only watch brand that has been on the moon. That is some repertoire!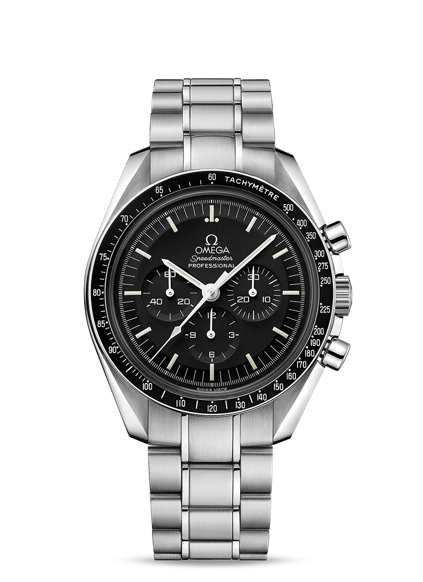 Who is wearing OMEGA watches?

Apart from their excursions into outer space, OMEGA watches are very well known as the watch of choice of secret agent 007 aka James Bond. In fact, James Bond has worn 12 OMEGA watches in 9 different movies since the 1990s, particularly favouring variations of the Seamaster model. Most recently in 2021, James Bond sported an OMEGA Seamaster Diver 330M in 'No Time to Die', in which Daniel Craig played the role. At the London premiere of the same movie, Prince William was spotted wearing his own quartz model OMEGA Seamaster Diver with a blue dial, reportedly gifted to him by his late mother, Princess Diana. Other Hollywood stars such as Tom Hanks, Ryan Reynolds and Steve Carrell have all sported OMEGA watches over the years. And of course, one of our favourite watch enthusiasts here at Bezel Brothers, Ed Sheeran has a collection of special edition and collector's models from the OMEGA brand.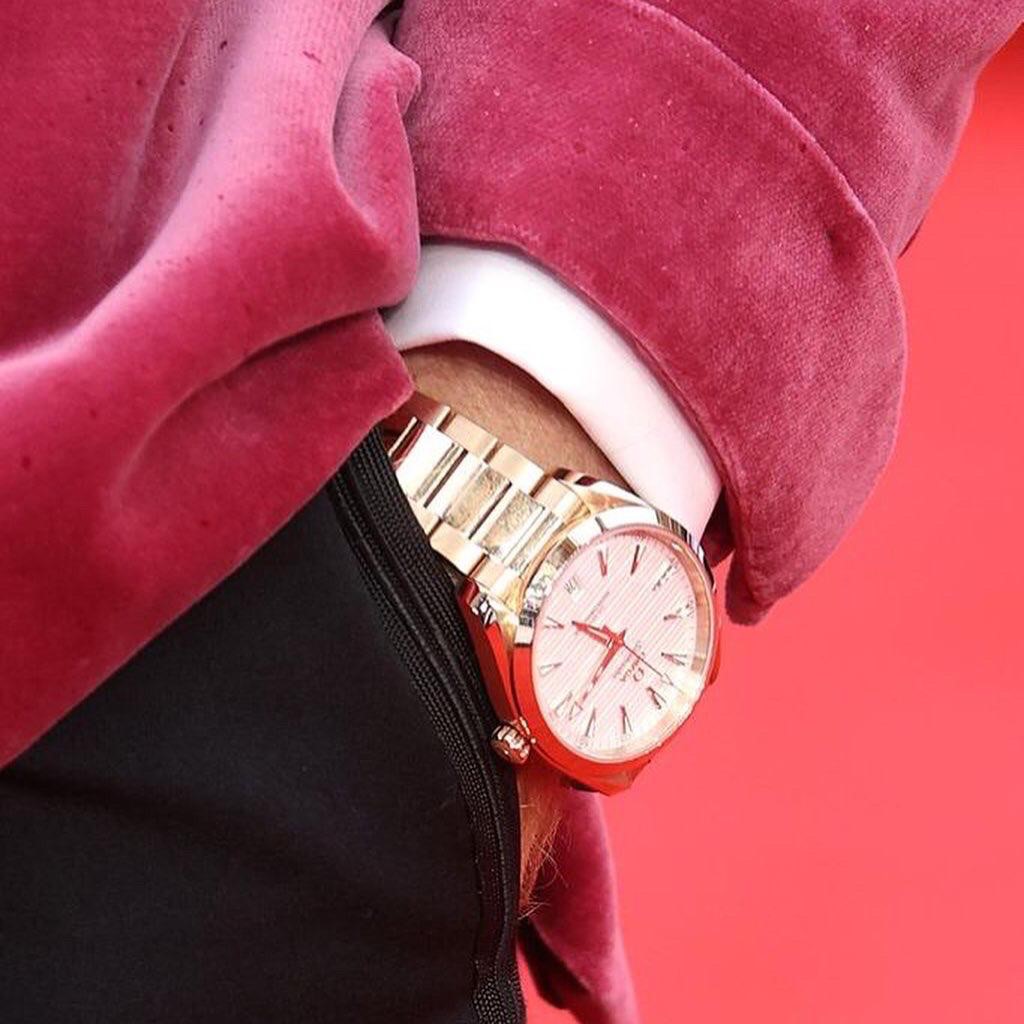 Different types of OMEGA watches

Indeed, if you are considering investing in an OMEGA watch, it's important to know a little bit about the various types on offer. Originally released in 1948, the Seamaster is the longest running product line by OMEGA and has the most variations in style. The model offers a variety in colour, straps, case size and movement options. Different models can be more sophisticated and understated or heavy-duty and robust. In 1952, OMEGA released the OMEGA Constellation, which is the ultimate luxury watch from the OMEGA brand. Certainly more affordable, but also more appealing to men and women alike, the OMEGA Constellation models offer embellishments with precious stones and inscriptions, and stylish designs. Established in 1957, the OMEGA Speedmaster is a line of chronograph watches and was the first OMEGA watch to be worn in space by astronaut Walter Schirra. He was consequently succeeded by several other OMEGA wearers into space. The Speedmaster Professional is therefore often named the "Moonwatch" and is probably the best-known and longest produced from this line. The OMEGA De Ville is another classic dress watch model and was chosen by OMEGA to feature their innovative Co-Axial calibre 2500 technology in 1999. Simply put, this advancement in mechanical horology means minimal need for lubrication and fewer services. OMEGA also regularly release limited edition and collector models of watches, which are worth keeping an eye out for.
Why invest in an OMEGA?

Although not many watches excel in their resell value as much as a Rolex, when invested in wisely, there can be a great resell value on OMEGA watches. So why should you consider investing in an OMEGA watch you ask? OMEGA watches have a long history of Swiss watchmaking and are on a par with Rolex with their quality and expertise. OMEGA continue to update their models to ensure accurate time-keeping and functionality. In fact, because OMEGA still manufacture quartz watches, their watches are proven to be the most precise at keeping time. When looked after well and the model chosen wisely, OMEGA timepieces can be great investments. They are also more affordable than most Rolex watches. We consider the purchase of a preowned OMEGA watch as a great addition to your already extensive or perhaps beginner's watch collection.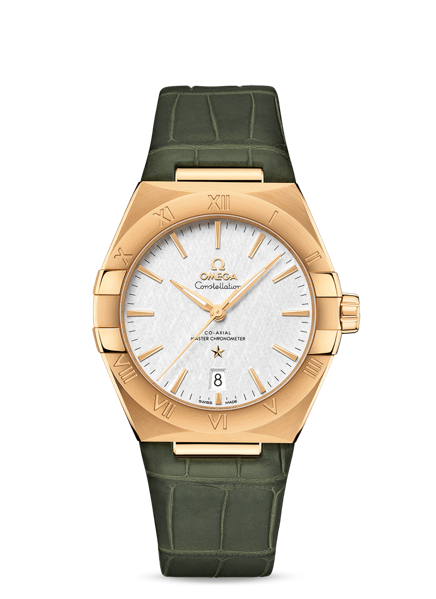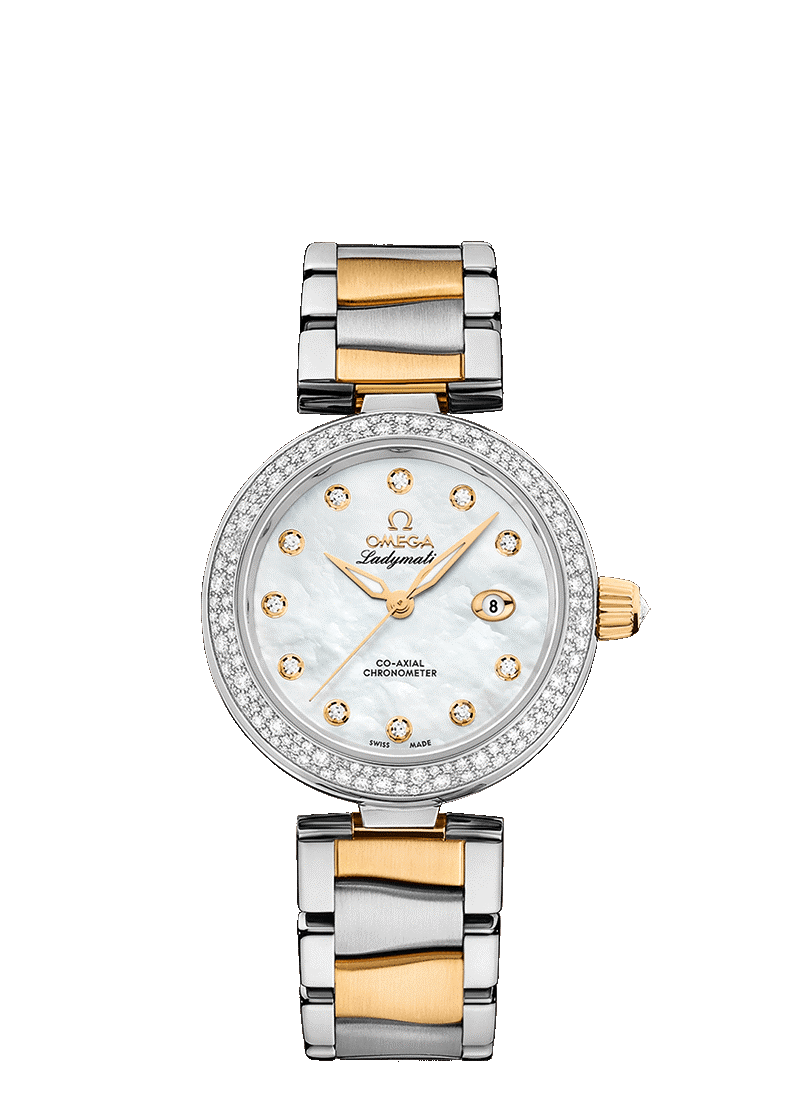 Let us help…

If beginning or adding to your watch collection is your thing, then Bezel Brothers is right here with you. We offer very competitive commission fees on the re-sale of all preowned watches. That means that you as the buyer purchase your watch for an excellent price and you as the seller gets the best price for your watch. It's a win-win in our eyes. We verify our watch dealers and strive to uphold our commitment to providing a professional and reliable platform for you to buy, sell, auction or trade in your watches. Register with Bezel Brothers for FREE  today or read more about our buying and selling processes here.