Buy, Sell, Auction or Trade Your Watch Online in Just A Few Clicks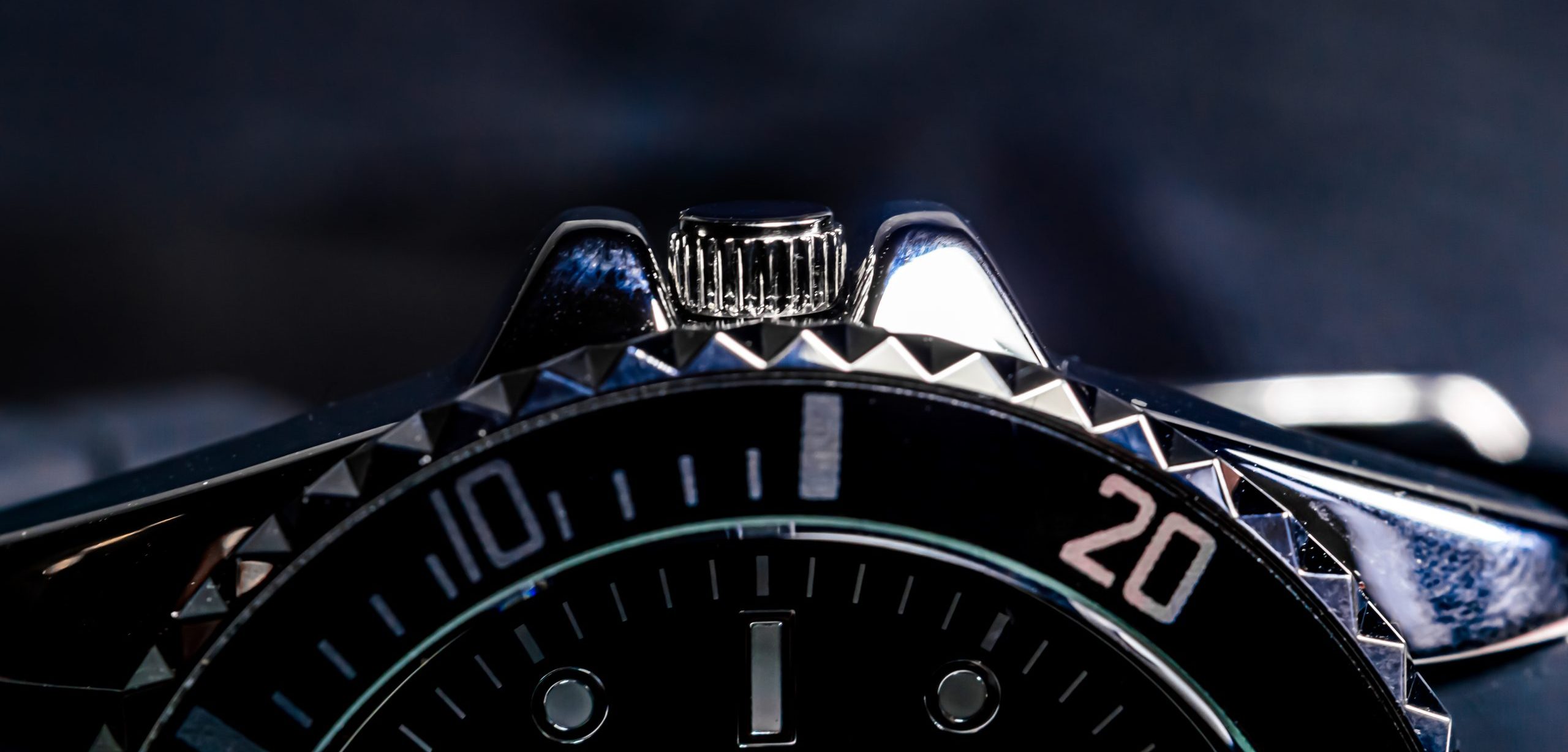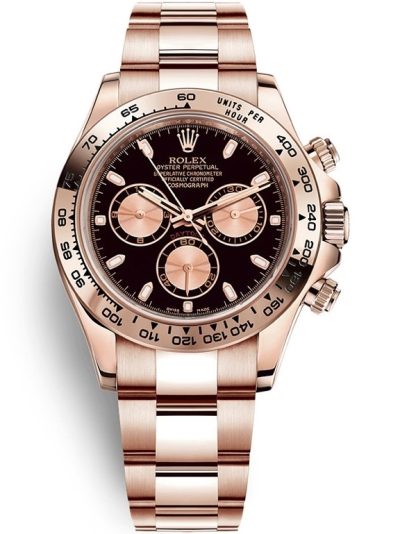 Watch Auctions UAE
Wearing a luxury watch on your wrist is the ultimate fashion accessory of choice in Dubai, Abu Dhabi, Ajman and all across the United Arab Emirates. Owning a luxury watch showcases wealth, status, power, accomplishment and of course, style.
Bezel Brothers is the ideal platform to buy and sell preowned luxury watches if you are living in the UAE or in the Middle East. Bezel Brothers sell many preowned watches that have hardly been worn or taken out of the box and are therefore, as good as new.
Some preowned watches are vintage or collector's items. All of our watches come from legitimate dealers and vendors that go through an authentication process to ensure that you are getting genuine watches for an excellent price.
At Bezel Brothers, we can help you to find the perfect luxury watch that will suit your budget and your style.
Why do we have customers in the UAE?
Bezel Brothers know how important high-quality luxury watches are to the residents of the UAE. Owning a watch by famous and well renowned Swiss watch-makers such as Rolex, Audemars Piguet, Patek Philippe, TAG Heuer or IWC Schaffausen is a symbol of status and that you have worked hard and achieved something in your personal or professional life.
Many of our customers in the UAE gift a luxury watch to their loved ones or to themselves because they know that a high-quality luxury timepiece is something that will be treasured for life and that when it comes to fine watch-making, there is no compromise on excellence or longevity. Our customers in the United Arab Emirates have bought watches because they have reached a certain milestone in life, to celebrate an anniversary with a partner or for wedding and graduation gifts.
We know that the residents of the UAE pride themselves on consuming and showcasing the most stylish and elaborate fashion brands and it is no different when it comes to watches. Bezel Brothers want you to look and feel your best when you wear your ideal luxury watch.

Signup
Sign up at Bezel Brothers and list your watch to sell at auction

Go Live
The auction will go live for a limited time

Security
The winning bidder makes a secure payment

Insured Shipping
The watch is shipped fully insured. The buyer receives the watch and you get your payment (minus commission)
Sell your Watch Online UAE
Bezel Brothers provide a safe online platform to buy, sell, auction or trade preowned luxury watches either within or outside the UAE. We also charge very low commission fees meaning you pay less than you would with other larger marketplaces.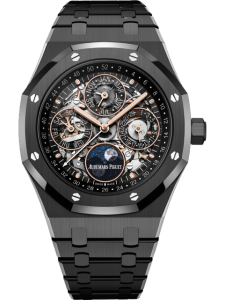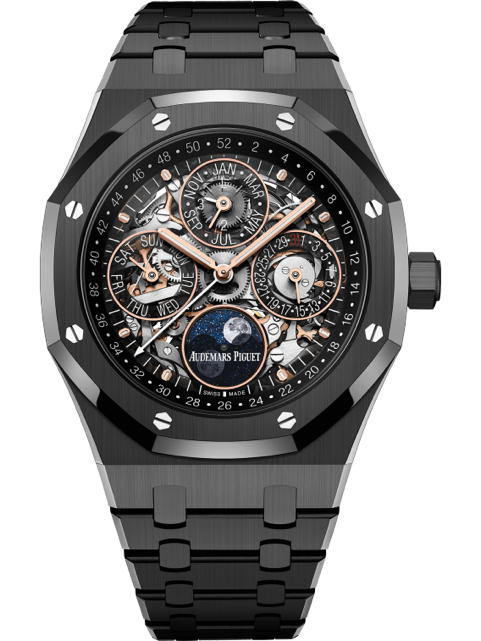 Why should I invest in a preowned luxury watch?
Many of the high end luxury watch brands such as Rolex and Patek Philippe are well known in the UAE and around the world and they are coveted by many. Expensive and elaborate watches are worn by world famous musicians, sports stars, actors, royalty, politicians and world leaders. However, the preowned luxury watch market is also a thriving business for those buying and selling used watches.
The high quality and robustness of these watches make them a very wise investment of your hard earned cash. Many luxury watches hold their value over time and some even increase in value.
If you are well informed and invest wisely, then buying or selling a preowned watch could make or save you a lot of money.

Signup
Sign up and list your watch for free

Get Sale
Choose whether you want to go for direct sale or auction

Get Paid
When the watch is sold, we will charge a small percentage of the watch value as a commission fee
You can check the selling fees here.
Commercial sellers (dealers) can also take advantage of one of our subscriptions.
Our team will be there to help you through every step of the way. We want to make the selling process as much fun as it was when you were buying your watch. Chevk out a few of our products below.
What should you look for in a luxury watch?
There is a huge choice of luxury watches on the preowned market but Bezel Brothers make choosing the best watch for you an enjoyable, secure and efficient process. Firstly, you may want to think about how much you want to spend. Do you have a certain budget in mind? Secondly, you should think about the purpose of your watch. Is it for occasional or for everyday wear?
Are you buying it as a gift or as part of your rare watch collection? Perhaps you have always wanted to own particular brand or model of watch? Thirdly, you also may want to consider the style, size and colour watch that you prefer. Luxury watches come in a variety of metals or metal combinations, with coloured dials, chronograph features, metal or leather straps, etc.
Many are designed specifically for men or women, whereas as some are unisex models or suitable for the male and female wrist. Some of our UAE customers choose quite understated and traditional style watches, whilst others opt for flamboyant watches with plenty of embellishments and precious gems. Whichever your choice, Bezel Brothers are here to support you.
How do I sell a preowned luxury watch in the UAE?
First of all, Bezel Brothers is an online platform, so you can view and access all of our selling and buying options on our website from anywhere around the world. This is good for both customers and vendors. As a potential watch buyer, you have access to watches in the UAE and the rest of the Middle East but also across the UK and Europe.
As an individual watch seller or professional dealer, you have access to a wider range of customers who may be interested in buying your watch or watches. It is free to register with us on our website and it is free to browse what we have on offer. If you want to sell your individual watch, you pay nothing except for the commission fees which are based on the final sale value of the watch.
If you have more than one watch for sale, then you may want to choose one of our subscription packages which offer a range of extras such as advertising and email support, click here for more. Registering with Bezel Brothers and uploading your watch to the site is a quick and simple process. For more, click here.
How do I sell a preowned luxury watch in the UAE?
The preowned watch market is vast and it can be overwhelming to know where to start, especially in the UAE where many watches are not genuine or legitimate. That is why Bezel Brothers make the process of choosing and buying a luxury watch easy for you. We ensure that the vendors using our platform are genuine and go through an authentication process.
We look for proof of ownership, boxes and papers, recent photographs and they must sign our trusted seller guidelines before proceeding with a sale. We offer a personalised and professional service to all our customers. Bezel Brothers want you to own and value the luxury watch that you deserve. We value your time.
Register with us here for free today and receive a welcome email with easy to use guides on our buying and selling processes.
Or take a look at the watches we currently have for sale here.