If you are reading this blog, more than likely you are a watch enthusiast looking to expand your knowledge on up-and-coming trends in the luxury watch market. Equally, if you know a thing or two about watches, you know that watch trends can vary greatly from year to year and it pays off to be a little bit ahead of the game for your watch investments. Naturally, the huge variety of styles can be daunting and with luxury brands releasing new models almost every year, it can be difficult to keep up. As we embark on the year 2022, the Bezel Brothers have chosen four watch trends that we think will help you to focus your watch investment.
Simplistic watches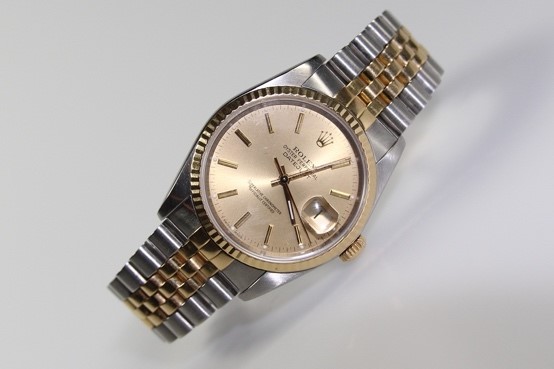 There is no doubt that a simplistic or minimalist look is always a good investment and some argue that they are always in vogue. 2021 saw the release of many extravagant and colourful watches. But, it is predicted that 2022 will bring vintage style watches to the fore. Minimalist watches have simple dials and time-telling features, with plain metal or leather straps and usually lack lavish embellishments or bright colours. Some examples we particularly like are a vintage Rolex Datejust and the TAGHeuer Carrera Calibre 5. Minimalist watches are always a great investment, as they are elegant and traditional. What's more, simpler pieces are usually more affordable. If you desire a luxury watch brand but with a lower price tag, there are many to choose from. For some ideas, check out a previous blog on affordable watch brands here.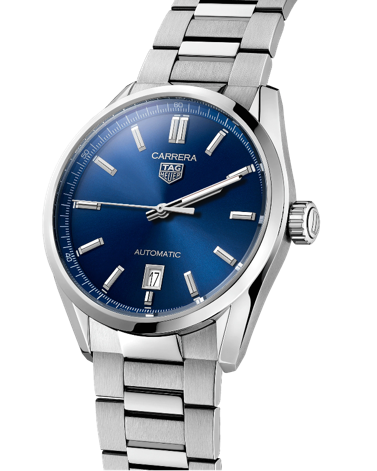 Sustainable watches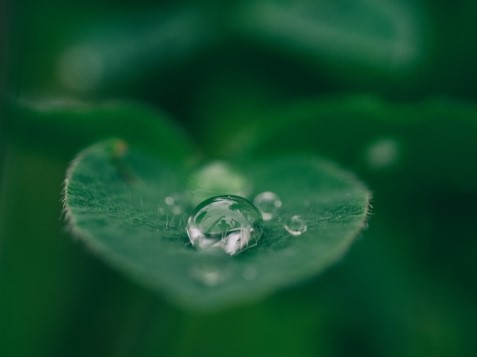 First off, the sheer nature of buying or selling preowned luxury watches is a sustainable action in itself. Watch owners who take care of their watch by servicing it and preserving the box, paperwork, etc, show love for their piece of craftmanship that typically cost significant money and time to manufacture. The fact that a watch that has already been so carefully taken care of and then sold on to be re-loved is the essence of sustainable living. We are all moving towards a more sustainable society and watch buyers are no different. We are just as invested in committing to brands that are ethically and responsibly produced, and without harmful substances or materials. In turn, watch manufacturers are making greater efforts too. For example, since 2018, Chopard have committed to using 100% ethically sourced gold in all of their watches and jewellery. Breguet is working on saving marine life with their Race for Water campaign and Breitling works with Ocean Conservancy to clean up the world's oceans and beaches. As a consumer, purchasing an eco-friendly watch can be one small way to contribute to a more sustainable future.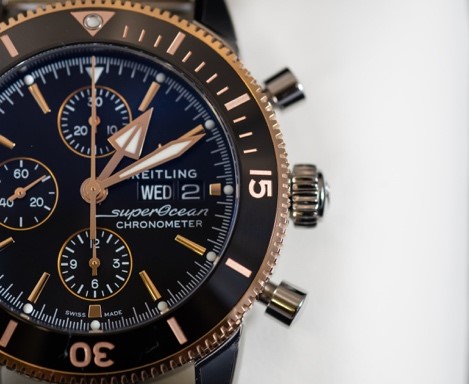 Unusual case shapes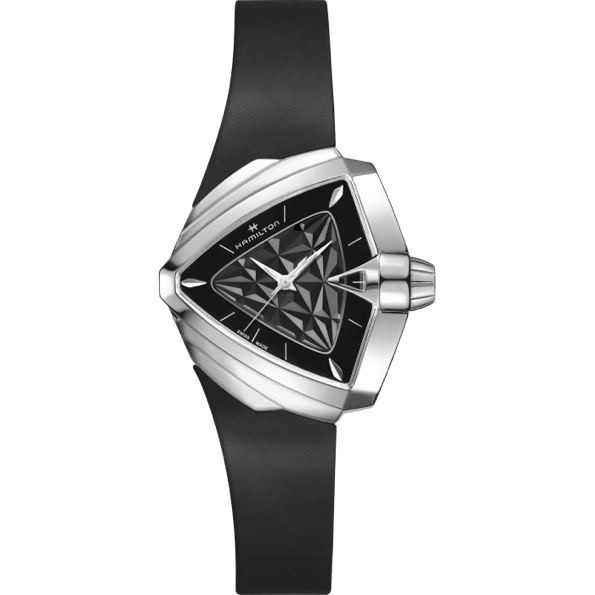 In contrast to the simple and minimalist watch trend, many enthusiasts believe that unusual shaped watch cases will be an up-and-coming trend for 2022. Watch manufacturers often veer away from the more traditional circular, square or rectangular shaped cases and have recently produced shapes that are certainly different and attract attention. One example of an unusual case shape that we like here at Bezel Brothers is the striking Hamilton Ventura S-Quartz with a triangular-shaped case. For those who really like something "out there", how about the Vacheron Constantin Heure Romantique? Or perhaps, for someone who doesn't like to be too adventurous but would like to jump on the unusual watch case trend, the Omega Seamaster Bullhead is an ideal choice. Certainly a unique watch case shape but with a classic and stylish look, you can't go wrong with this watch!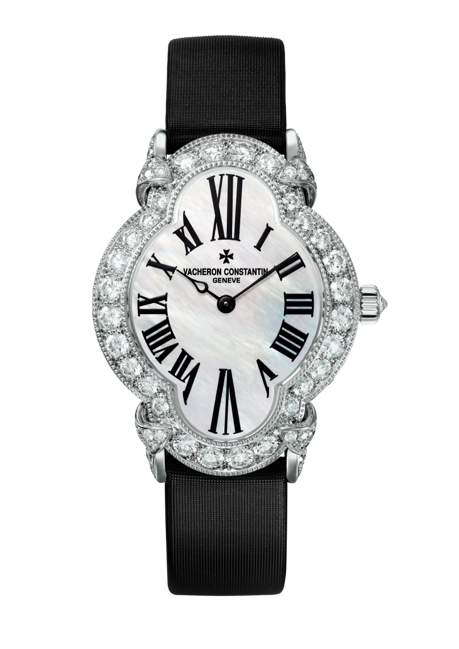 Smartwatches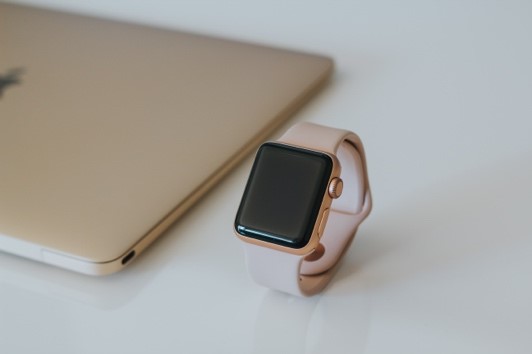 You would have been living under a rock if you hadn't noticed the ever increasing surge of smartwatches on the market. As much as we adore the sophistication, the chronograph complications and the mechanical movements of traditional watches, we are intrigued by the impressive array of features and functions that an Apple watch, SUNNTO or Garmin smartwatch have to offer. TAGHeuer was the first luxury brand to release a smartwatch with their Connected range and it has an impressive list of features. The question is – are smartwatches as sustainable as their more traditional counterparts? Do they have that longevity and investment potential? They are probably not as reliable due to their dependence on a power source and WiFi connection and of course, their technology will inevitably become obsolete at a quicker rate than a mechanical watch. But they are certainly convenient, practical and a very attractive piece of equipment with a range of uses. For us, the verdict is still out. What's your opinion?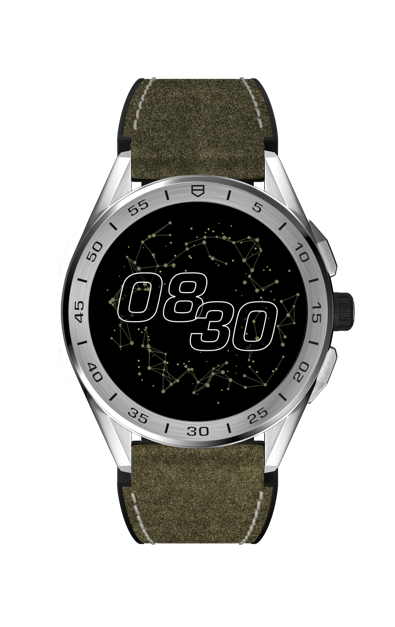 To sum up, watch trends, just like fashion trends will come and go. Some watches have been known to suddenly spike in value due to unprecedented events. A celebrity spotted wearing a certain watch brand or style could hugely impact the value of that model. Take for example the huge increase in value of the Tiffany and Patek Philippe collaboration within days of it's release or the popularity of the Rolex "Hulk" green submariner once Rolex ceased it's manufacture. You can be lucky or unlucky with your investments. Most importantly, choose and wear a watch you love, that suits your lifestyle and your pocket. And as always, we would love to hear what you think. Drop us a comment below.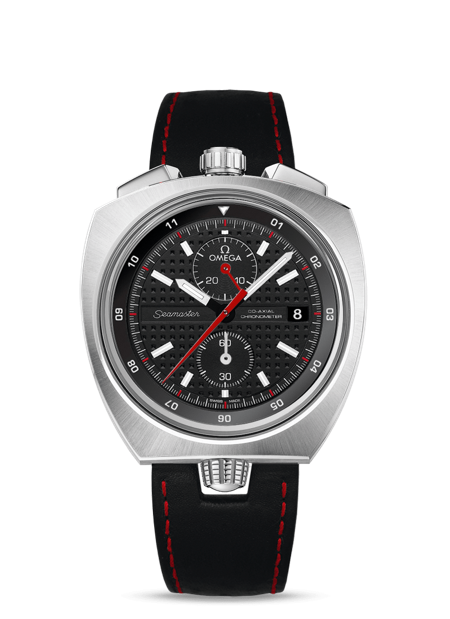 For more, read our blog on affordable luxury watch brands here or our blog on how to auction or sell your watch with Bezel Brothers here.